Video Conferencing Solutions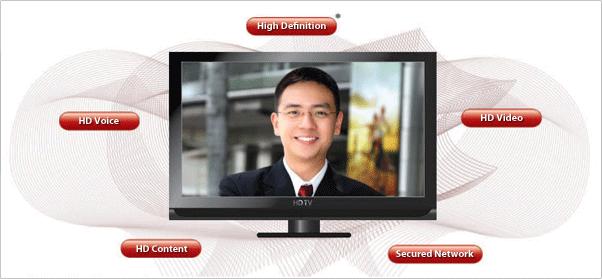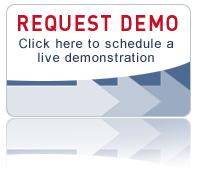 Arka-Lucivid is a Low cost High Definition video conferencing experience that gives the participants the feeling that they are in the same room. Our solutions not only bring the immer sive video conferencing experience to the board room, but also to conference rooms, executive offices and remote workers, increasing productivity and collaboration while ensuring minimal business disruption when travel isn't an option.
Arka-Lucivid solution is foundation of High Definition video communication system with HD images and superior audio quality. This entire system can be easily controlled by a user friendly programmable remote control. Arka Lucivid Video conferencing is another dimension in the Unified Communication experience.
Arka-Lucivid video conferencing solution offers a smarter, more profitable way to conduct meetings with all the benefits of being face-to-face minus the expenses and lost time of traveling around the globe.
Be comfortable. Work where you wish. Arka Lucivid is more than a solution, it is an experience!!!
Arka Lucivid Features:
Broadcast Quality Experience with full HD video, full band audio and 720p and 30fps.


All you need is 2Mbps Broadband with public IP for a HD experience.


Ease of deployment and User-friendly GUI


Board room video conferencing for 5-8 People with HD WEBCAMS (720p),Wide Angle Lens to cover a mid size room and HD Audio with Echo Cancellation Technology.


Interoperability with all leading Video conferencing system for full HD video and audio without a MCU (H.323 compatible)


Arka-Lucivid can be connected to any existing monitor, LED/LCD or plasma display or projector.


Multiple audio options (Echo cancelling Speaker phone, Headset).


Arka-Lucivid has inbuilt MCU to ensure Multiple Locations are connected in the same conference


Connect Simultaneously from 2 to 10 Locations in a Single Conference.


Arka-Lucivid is capable to show 10 Remote Location Videos in a SINGLE Screen


Take Advantage of Exceptional Price Performance
Arka-Lucivid is recognized in the industry as the best value in video conferencing at a fraction of the cost compared to competitors. Exceptionally high return on investment In addition. Arka-Lucivid is easier to use across organizations, which not only further reduces travel expenditures, saves valuable time and boost productivity.
Infrastructure Requirements
2 Mbps Static IP internet connectivity

TV/Monitor as display device with RGB/VGA connector

Great for all kinds of work environments -
It's simple to set-up and easy to use making it perfect for your office, home, personal office or the boardroom. In fact, it is so simple and affordable you will want to get one for all of your key clients, Vendors & Stake Holders.